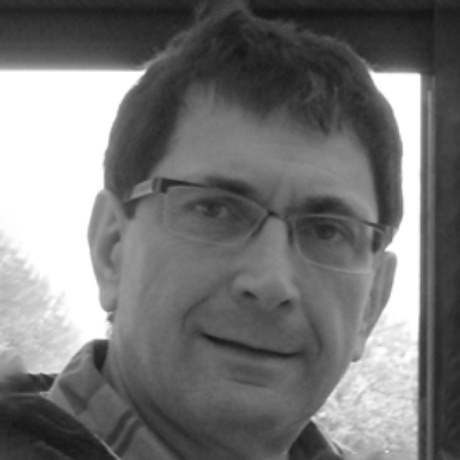 Alain MAINE
(CEO) more than 30 years of experience in telecommunications.
CEO of R&C since 2005. Run the overall businesses, and especially activities related to network design, deployment, operations and maintenance.
Background, of 5 years of strategic consulting after 10 years at the head of NOOS' Engineering Network Departement (for example in charge of takeover of the overall Paris's region Optical Transport Network).